SOCIAL

MEDIA

AND BRanding
Egghead & Twinkie is a feature-length film written and directed by graduate student, Sarah Kambe Holland. The film is currently in post-production and I am a graphic designer for their social media and branding team. In the past year, the Egghead & Twinkie TikTok account has gone viral and now has over 250,000 followers and over 1.8 million likes. 
These are a few of the illustrations I created for the Egghead & Twinkie Instagram. 
Due to the nature of the film we knew that our cast announcements would be different than normal. Rather than just an actor's headshot and their name, we decided to illustrate the actors as the characters they will be portraying. 

​​​​​​​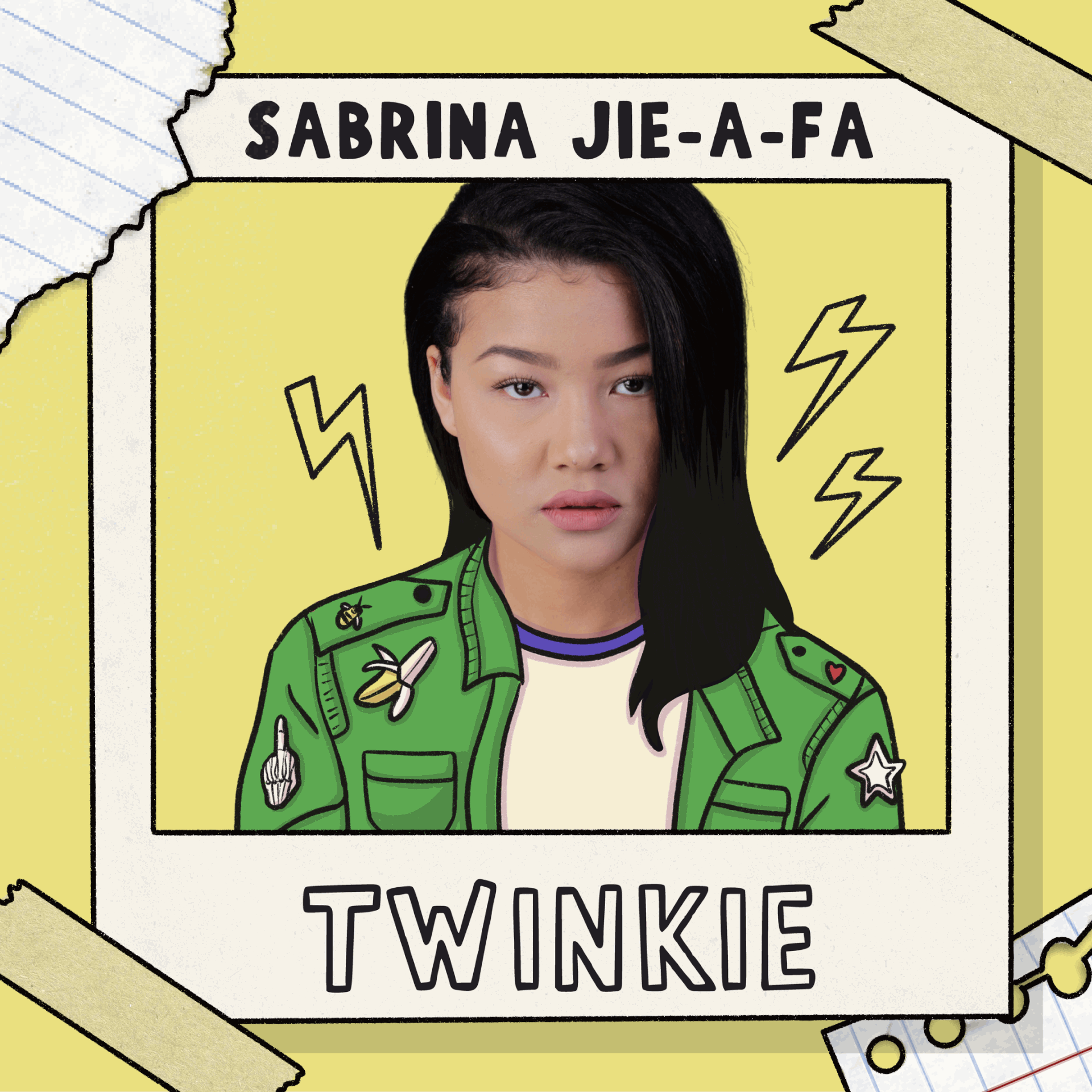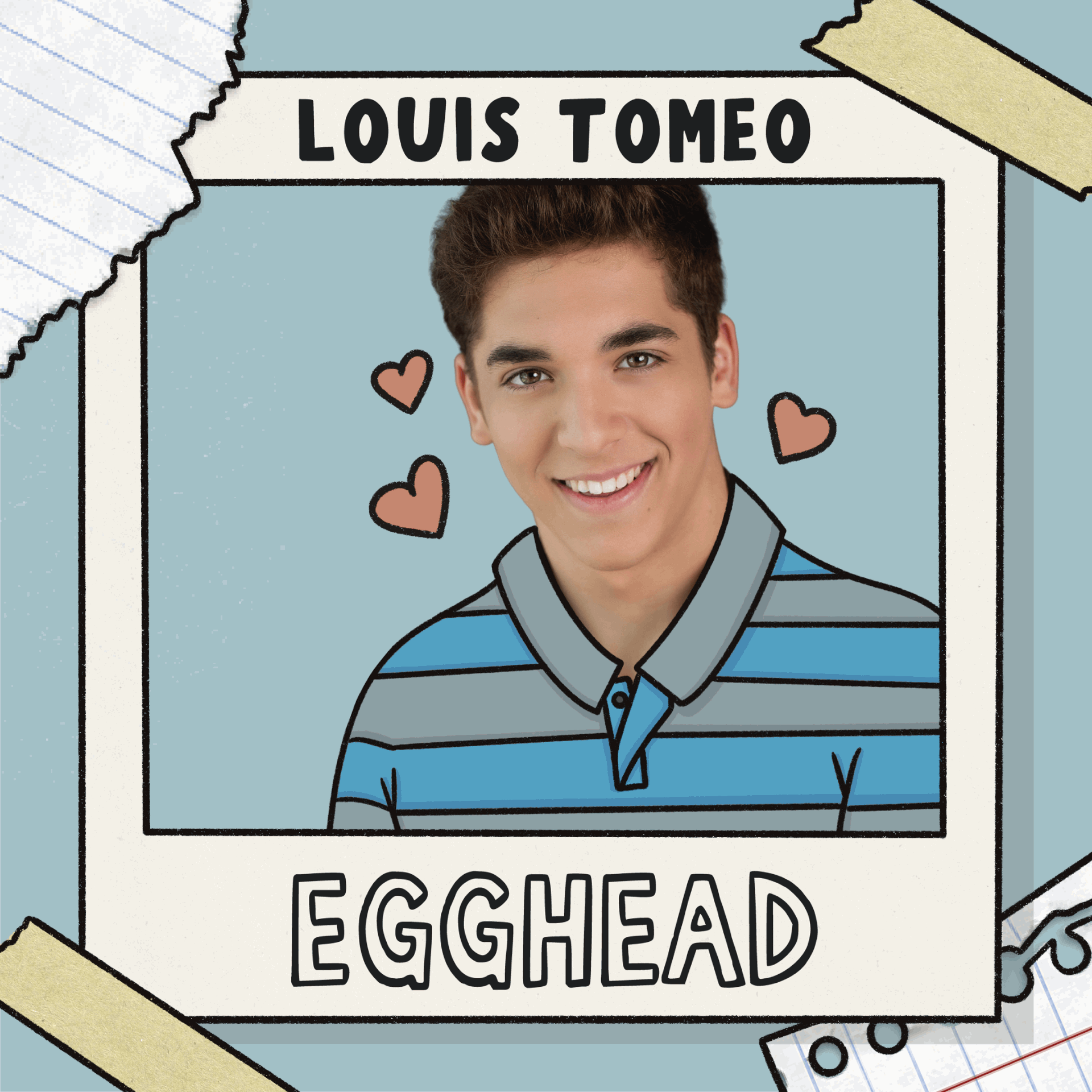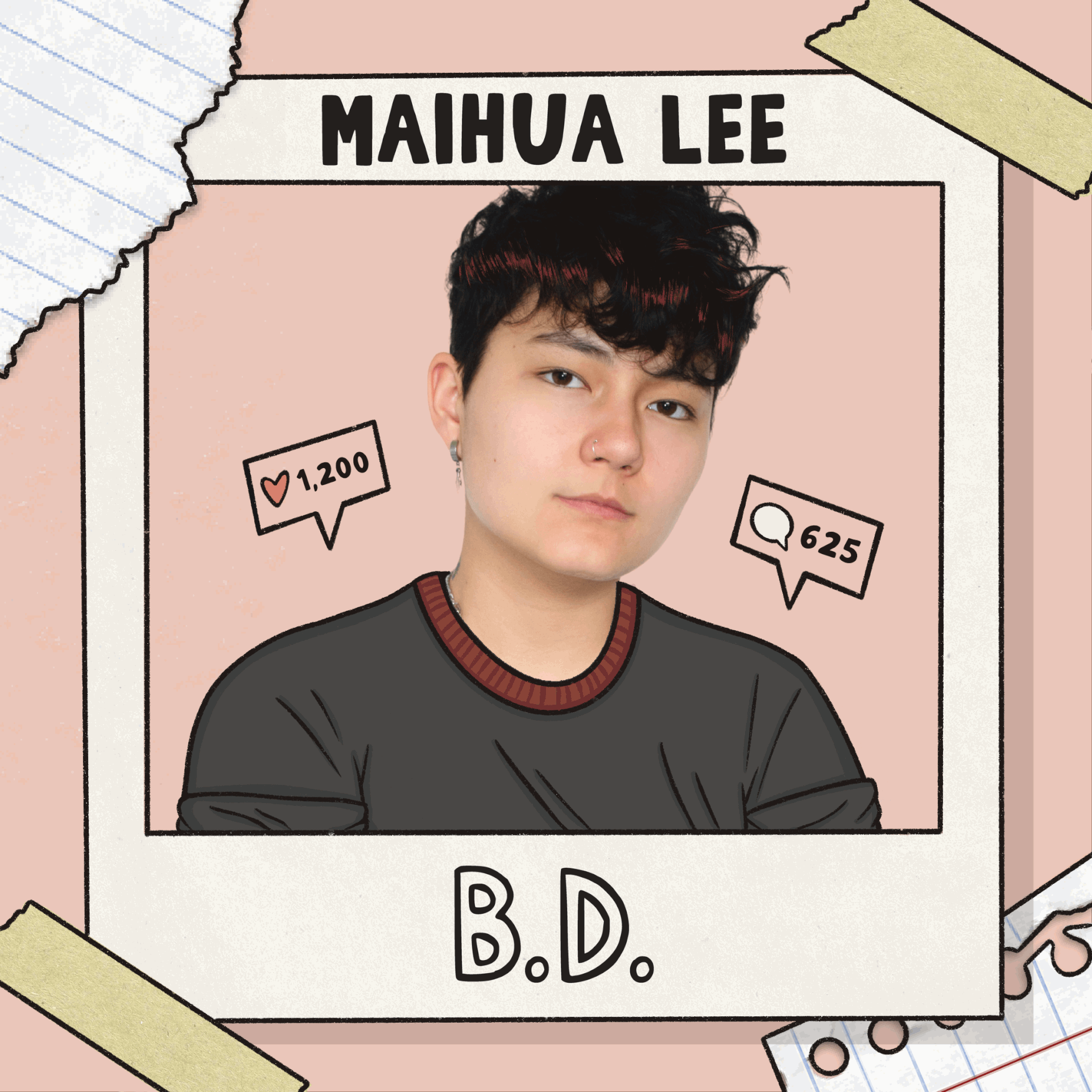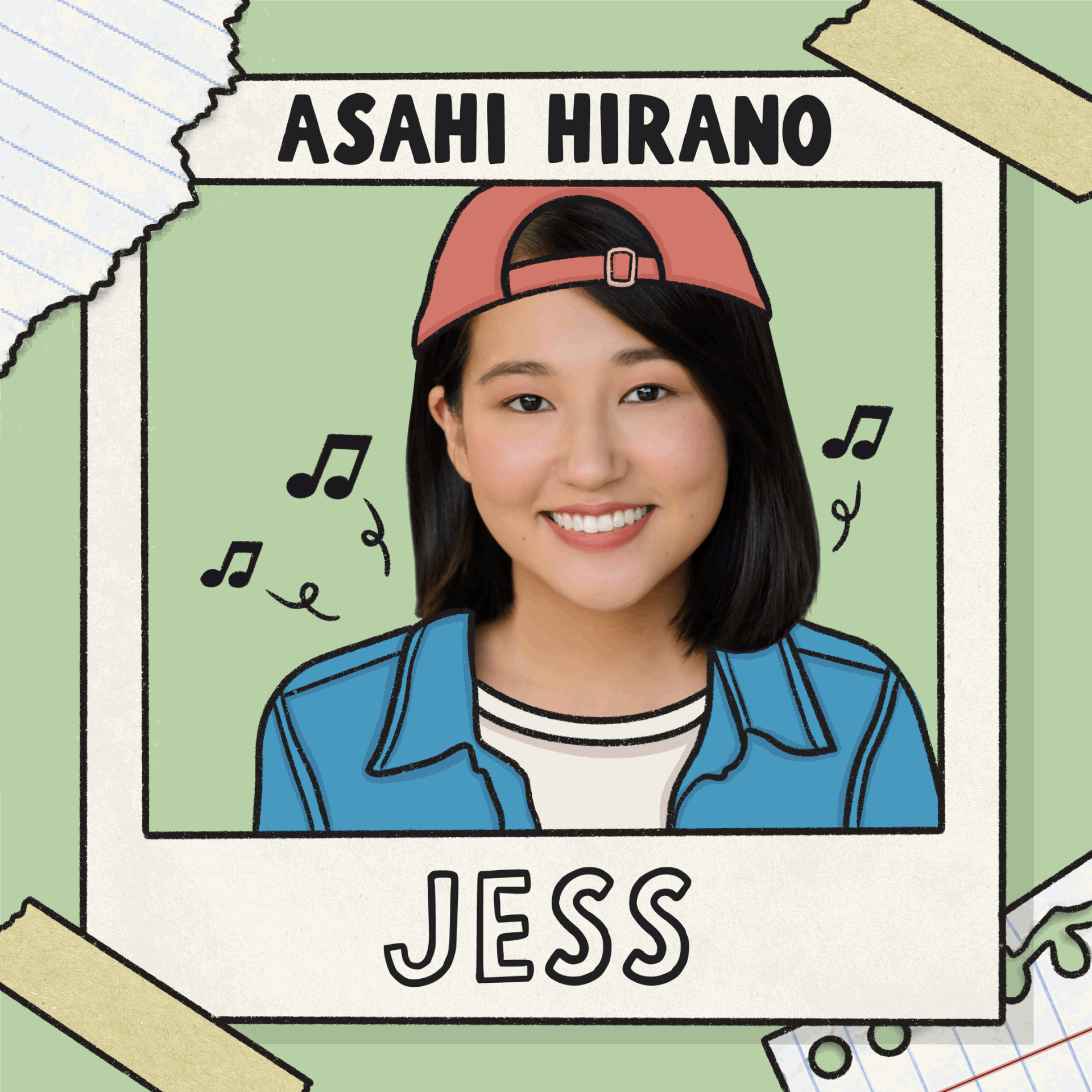 We also decided to add little animations around them to add to the hand-drawn feeling of the posts, as the titular character of the movie is an aspiring animator. 

​​​​​​​
SEED & SPARK FUNDRAISING CAMPAIGN 
I was given the responsibility to help create graphics and perks for the official fundraising campaign for Egghead & Twinkie. You can find my work in use at:
​​​​​​​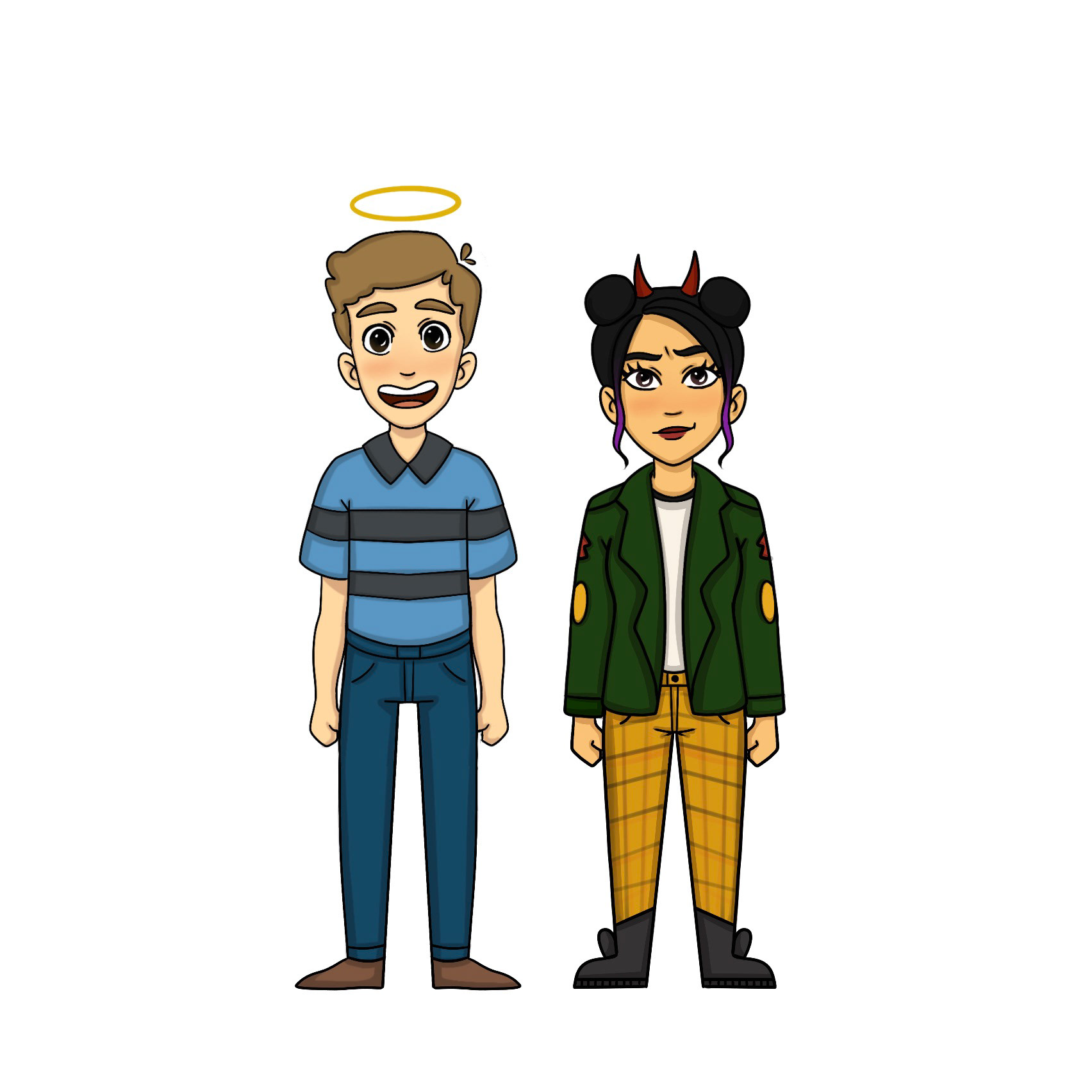 One of the perks includes the main characters, Egghead & Twinkie, drawn on top of the donor's shoulders. I created the illustrations in Procreate and then edited them into photos inside Photoshop. Check out a time-lapse video of me creating Egghead above!
THE CREATION OF BOBA TEA: 
I was lucky enough to be given the opportunity to create a custom typeface to be used across Egghead & Twinkie's social media and branding. The goal was to create a font that felt artsy and handcrafted as if it was Twinkie's own handwriting. What I landed on was the Boba Tea typeface with a regular and outlined font. 
I designed the movie poster for the film with the director, Sarah as well as another designer, Raquel. She did the photo editing. I illustrated the doodles around the main actors, finalized the layout, formatted the blocking bill, and added the paper texture. 
CHECK OUT EGGHEAD & TWINKIE'S